Northeast Technology Center (NTC)
Free customized training for industries.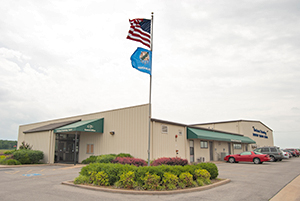 Founded in 1969, Northeast Technology Center (NTC) serves as the cornerstone of northeast Oklahoma's agile and effective workforce training and support efforts. Through career training in a variety of fields online and at four northeast Oklahoma campuses, NTC provide business and industry a strategic boost in global performance. At NTC's MidAmerica campus, the over 28,000-sq.-ft. facility houses the Business and Industry Training division which provides customized traing services in Safety, Industrial Maintenance, Essential Employment Skills as well as Management/leadership training programs.
Training for Industry Program: For MidAmerica industry, NTC is best known as the indispensable administrator of Oklahoma's Training for Industry Program (TIP), linking start-up companies with state training representatives in the design and delivery of world-class workforce training, customized to each company's needs and delivered on-site at NTC's MidAmerica campus or at the employer facility. This training is delivered at no cost and may include topics such as:
Principles of Leadership
Safety Compliance
Development of High-Performance Teams
Quality Training, including ISO, Process Mapping and Lean Manufacturing
Computer Software
Precision Machining
Blueprint Reading

Enhancing skills for equipment upgrade: Ready to start a new product line, or install new equipment or processes and technologies? NTC is a valuable training resource, upgrading employee skills through the Training for Existing Industry (TEI) initiative.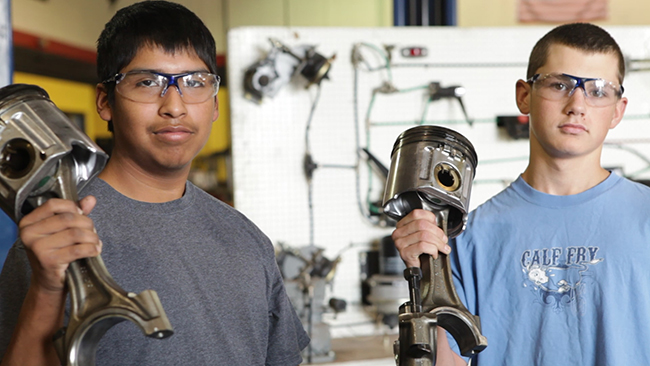 Southern Business & Development Magazine selected MidAmerica as one of the Top 10 Super Sites Across the South.
Google Plans to Expand Data Center in Oklahoma
Google is planning to open another four-story data center in Oklahoma, bringing the company's total investment in the state to at least $2.5 billion. The company recently announced plans…
MidAmerica's Recent and Future Developments Prepare for Industry 4.0
MidAmerica Industrial Park is investing $18.5 million in infrastructure improvements to ensure the property is ready for new businesses. Officials at MidAmerica are preparing for the opportunities America's fourth…