Education
The excellent educational opportunities near MidAmerica are desirable to both families and employers. Area school districts work closely with MidAmerica and its businesses to develop innovative programs that prepare high school students for jobs at the park. Due to the billions of dollars invested at MidAmerica, our schools are some of the best funded in the state. In fact, the Pryor district is completely independent of state funding, which allows it to be progressive and innovative.

K–12 Options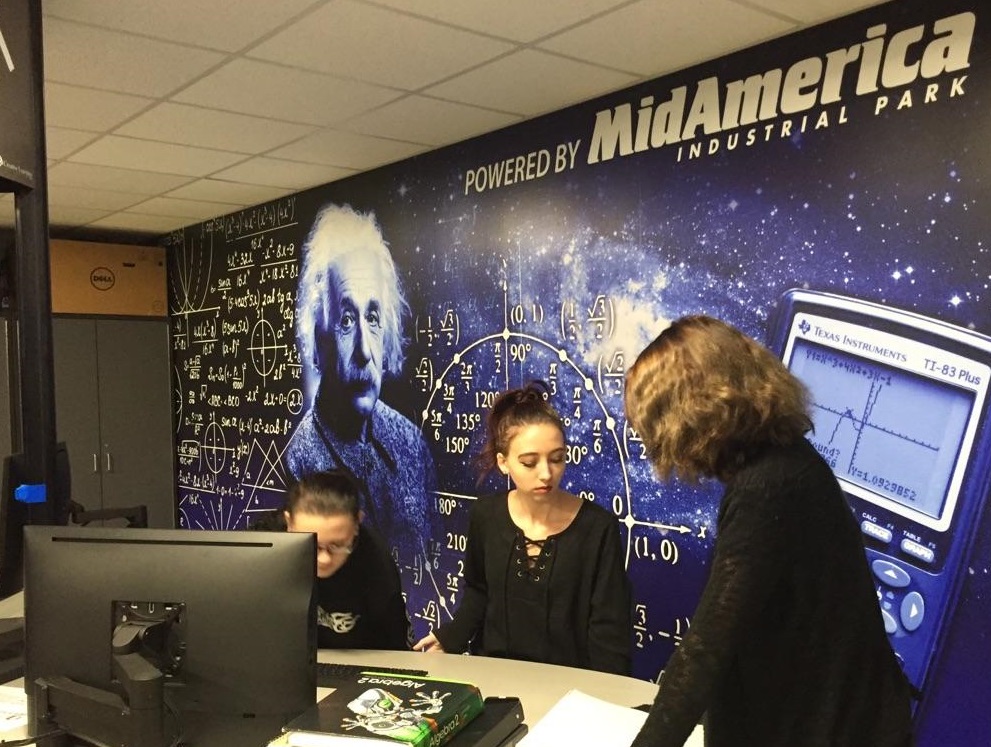 Mayes County has eight excellent public-school systems, with five school districts offering kindergarten through 12th grade. MidAmerica has developed a program, Industrial Operations Technology, which is offered to seniors each spring and summer with immediate employment opportunities available. Click below to learn more.
STEM EDUCATION
The MidAmerica STEM Alliance is a collaborative initiative designed to ensure that youth in rural northeast Oklahoma communities can develop skills in science, technology, engineering, and math (STEM) and connect with local career opportunities. MidAmerica has invested over $2.5 million dollars in STEM resources for 18 area school districts and has multiple out of school STEM opportunities in robotics, aerospace, coding and more. Watch our STEM Video to learn more about the various programs offered.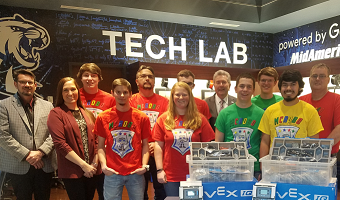 Higher Education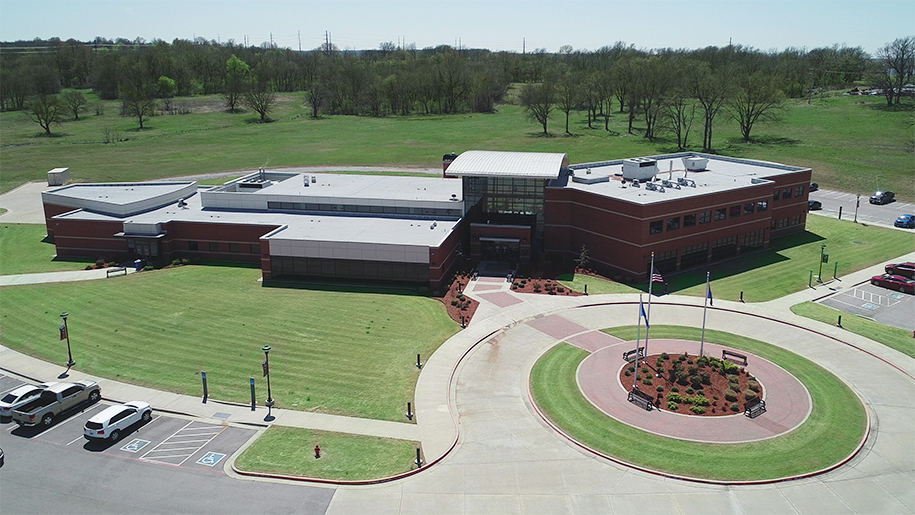 With 13 colleges and universities located within 80 miles of MidAmerica, 10 located within 50 miles, and 3 right at the park, traditional students and lifelong adult learners can stay up to speed and ahead of the game in a global world.
ADD PAGE
As you navigate our website, you can use the "Add Page" button to add any page or property to a custom report that you can print out or save.