Jobs @ MidAmerica
Click the company links below to find out more information on available jobs in Pryor Creek, OK and the surrounding areas.
---
Action Group Staffing

Action brings people and opportunity together.
---
Air Products & Chemicals, Inc.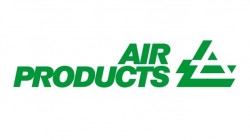 Air Products touches the lives of consumers around the globe in positive ways every day. Focused on serving energy, environment and emerging markets, we provide essential industrial gases, related equipment and applications expertise to customers in dozens of industries, including refining, chemical, metals, electronics, manufacturing, and food and beverage. We are also the global leader in the supply of liquefied natural gas process technology and equipment. Air Products develops, engineers, builds, owns and operates some of the world's largest industrial gas projects, including gasification projects that sustainably convert abundant natural resources into syngas for the production of high-value power, fuels and chemicals.
---
American Castings

AMERICAN Castings, LLC is a strong, flexible supplier of world-class quality ferrous castings located in Pryor, OK.
---
Bennett Steel, Inc.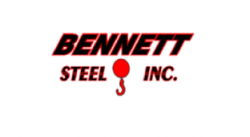 The primary mission of Bennett Steel, Inc. is to provide our clientele with the highest quality construction services.
---
Berry Global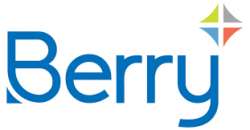 Every day, we take strides as passionate, driven individuals who join together as a team, to continuously advance our products, services, partnerships, and our communities.
---
Buzzi Unicem

Buzzi Unicem USA is one of the leading cement manufacturing companies in the US.
---
Cabot Norit Americas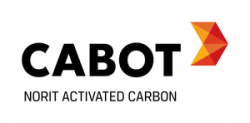 A global leader in the research, development, manufacturing and sale of high-grade activated carbon used in a growing range of environmental, health, safety and industrial applications.
---
Cascades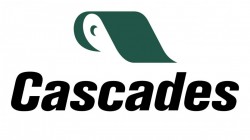 Great company, great jobs, great pay.
---
DB Schenker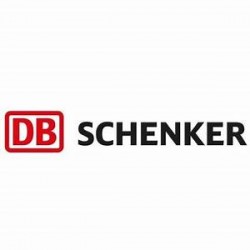 DB Schenker pushes the limits of the logistics and supply chain management industry.
---
Digi Surveillance Systems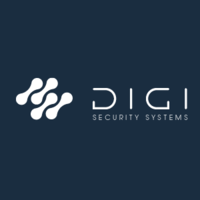 Our number one goal is to wow you by meeting all your needs and exceeding your expectations.