Armin Road Development Area
Available Property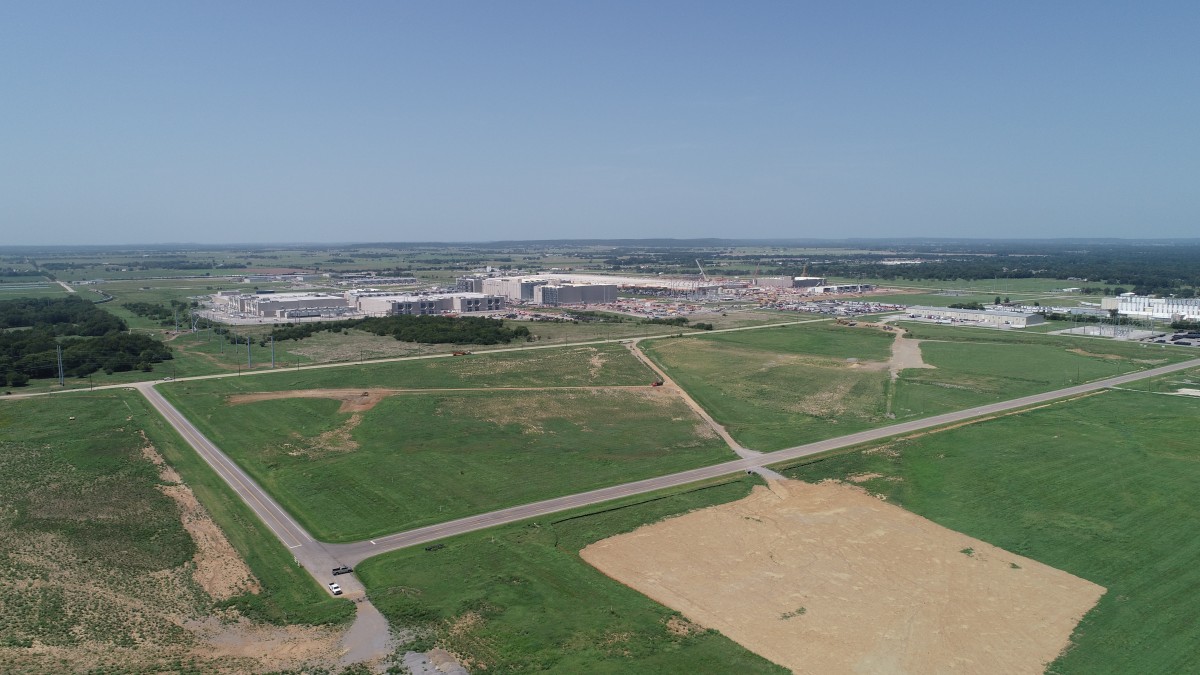 Main Street & Armin Road
Pryor, OK 74361
MidAmerica's "Armin Road Project," establishes 400 new acres of property located in the heart of the Park. With this expansion, MidAmerica can ensure space is readily available for prospective new industries or the expansion of our current employers. The property is divided into eight different sites to provide ample space for prospective businesses. The eight sites range from 8 acres to 229 acres which are accessible by Armin and Zarrow Roads. MidAmerica has invested $3.5 million in roads to access the sites and $2.5 million in water and wastewater lines to ensure the property is ready for new opportunities.
This is a greenfield project and has no legacy which allowed the architecture dimension and the modeling of infrastructure to follow the latest cutting-edge innovation. With this expansion, MidAmerica has a blank canvas that opens space for development without pre-existing restrictions. The new roads, water, and wastewater lines are just a piece of the puzzle in making MidAmerica possible a premiere place to do business.
Click HERE for a detailed map of the Armin Road property. Individual parcel fliers are listed below.
ADD PAGE
As you navigate our website, you can use the "Add Page" button to add any page or property to a custom report that you can print out or save.