The District
Available Property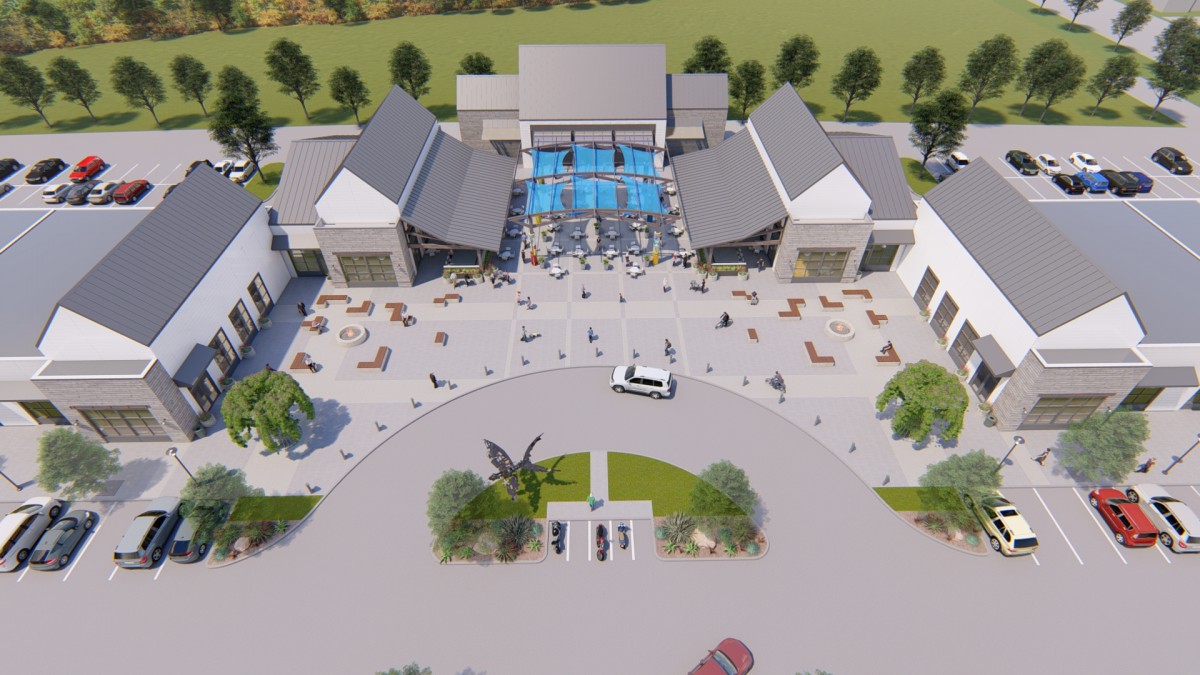 MidAmerica Industrial Park
Pryor, OK
Officials at MidAmerica Industrial Park broke ground on The District in September of 2018 and construction is currently underway on the new 162-acre development that incorporates retail, residential, parks and trails near the State of Oklahoma's largest employment center in Pryor, Oklahoma.
The retail area will be completed in the fall of 2020 and will include 32,000 square feet of retail space. Those interested in space at The District can contact Adwon Properties for more information at 918-749-9555 or by email.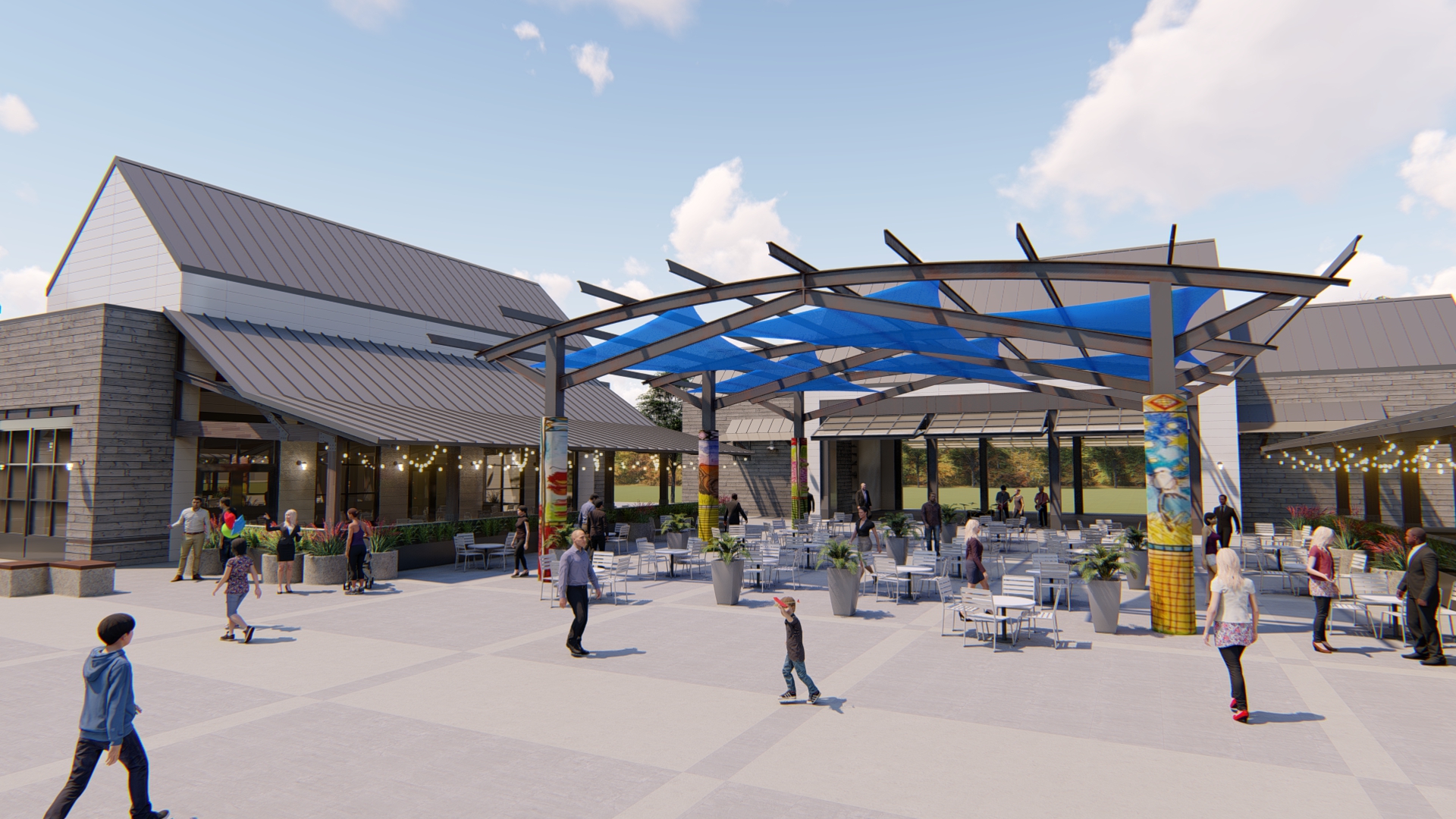 ADD PAGE
As you navigate our website, you can use the "Add Page" button to add any page or property to a custom report that you can print out or save.