Spec Buildings
Available Property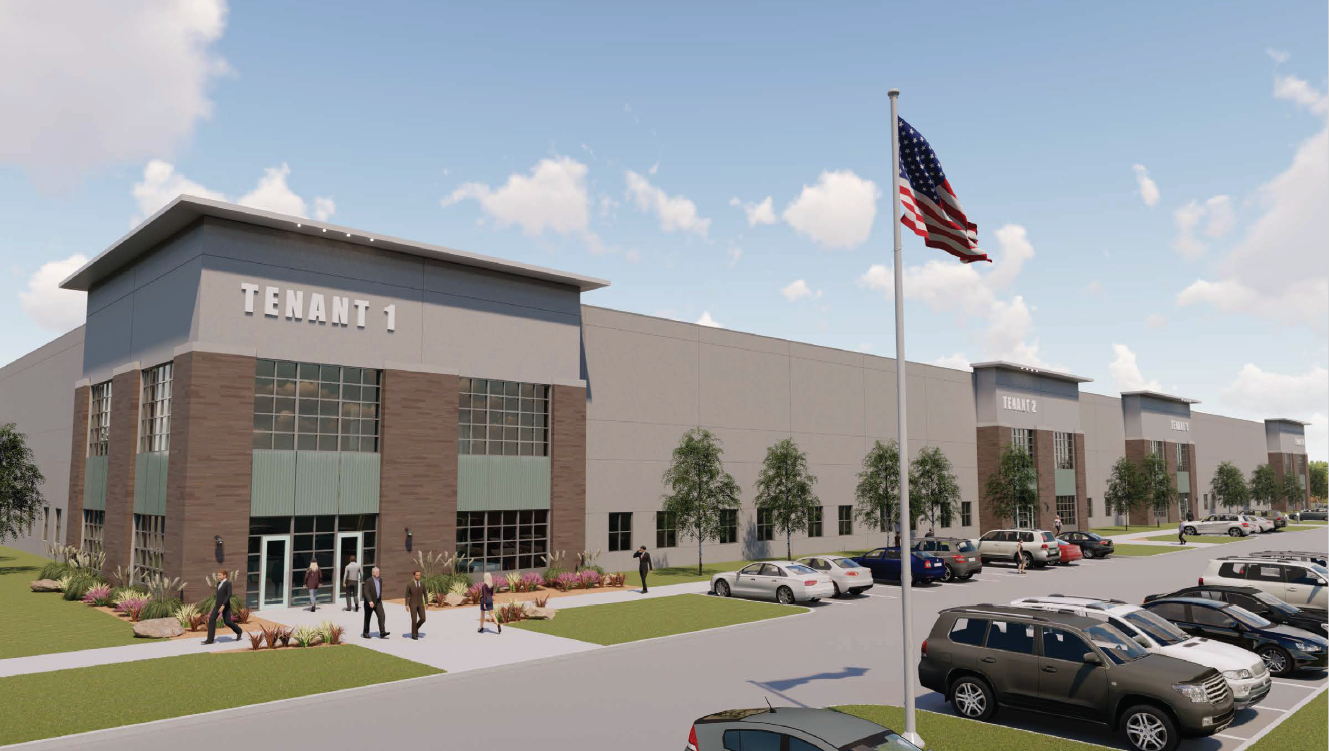 BUILDING 625: Building 625 will be the newest addition to MidAmerica's inventory and is located at the recently completed Armin Road Development Area. The 100,000 sq. ft. facility is designed to accomodate either one, two, three or four tenants. Please call our offices for more details on completion date and availability.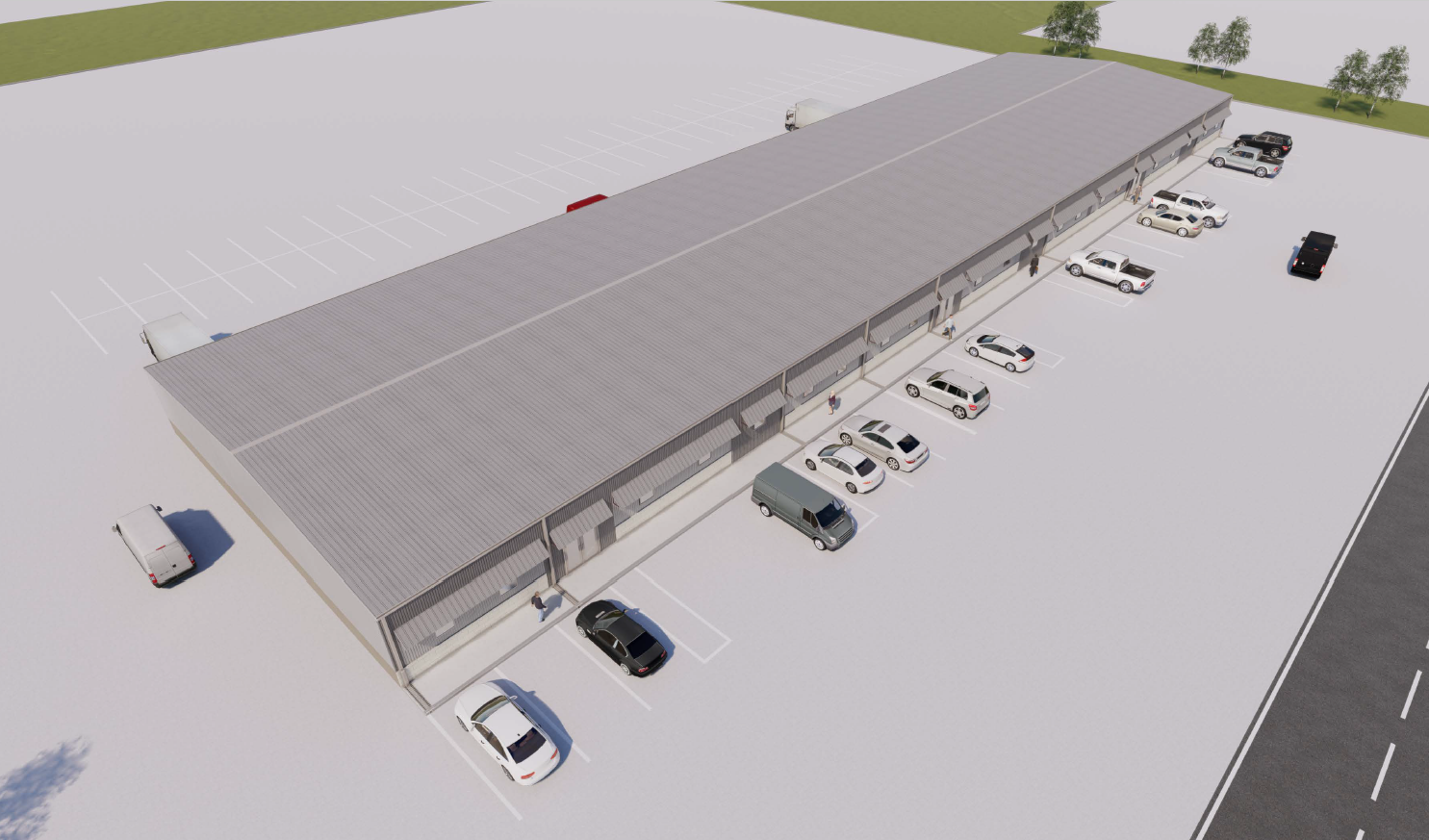 BUILDING 626: Building 626 is a 25,000 sq. ft. facility that will be the newest addition to 1st street. The multi-use facility can be used as space for new start-ups, service providers or industrial suppliers. Completion is slated for later this year, but you can learn more now by calling our offices.
ADD PAGE
As you navigate our website, you can use the "Add Page" button to add any page or property to a custom report that you can print out or save.