The District
Available Property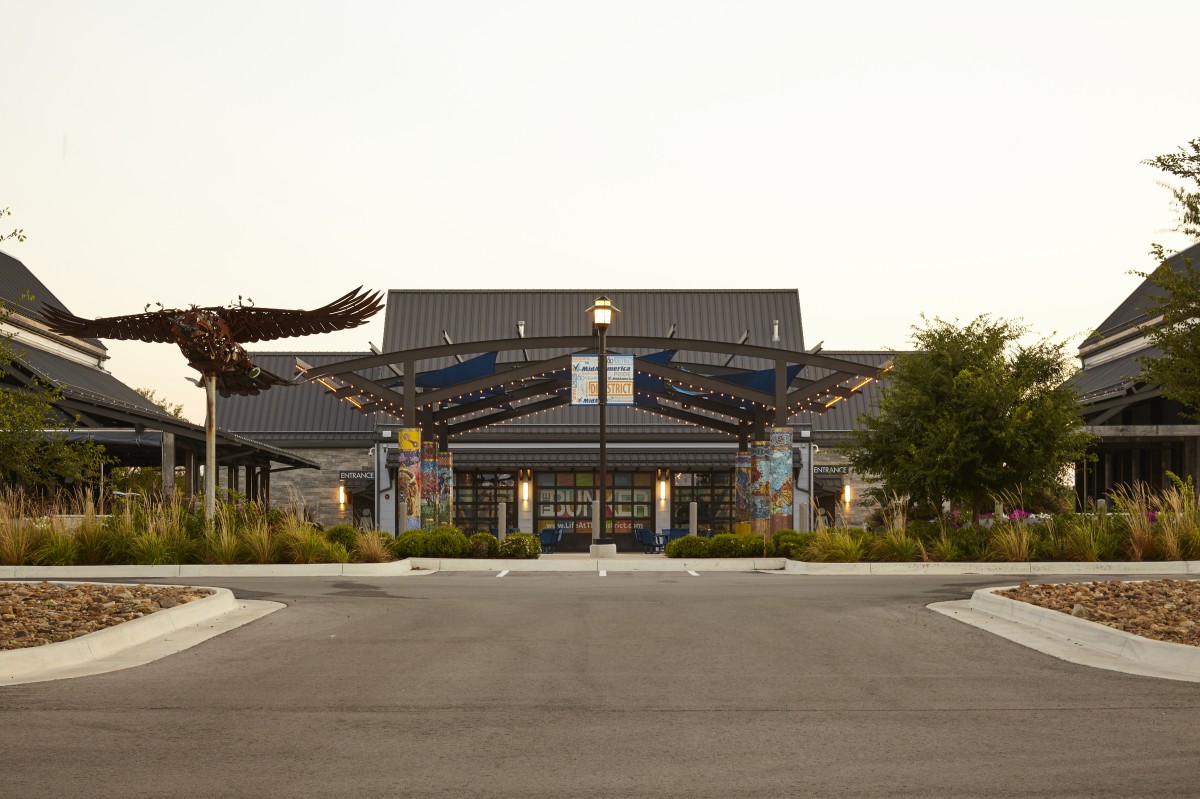 MidAmerica Industrial Park
Pryor, OK
JOIN THE GROWING NUMBER OF RESTAURANT AND RETAIL CONCEPTS: The District at The MidAmerica Industrial Park will include 30,000 square feet of retail space with a minimum of 1,200 square foot suites. In addition, multiple pad sites are available with potential for drive-thru access.
This 162 acre development will also include single and multi-family residential units. Mid-America is a rapidly growing industrial park with a workforce of more than 4,000 employees and 2,000 contract workers. Significant investment from local, regional and national companies, most notably Google and other technology and manufacturing companies are facilitating a boom to the local economy.
Click here for more information
ADD PAGE
As you navigate our website, you can use the "Add Page" button to add any page or property to a custom report that you can print out or save.