Company Spotlight: Berry Global
06/15/2023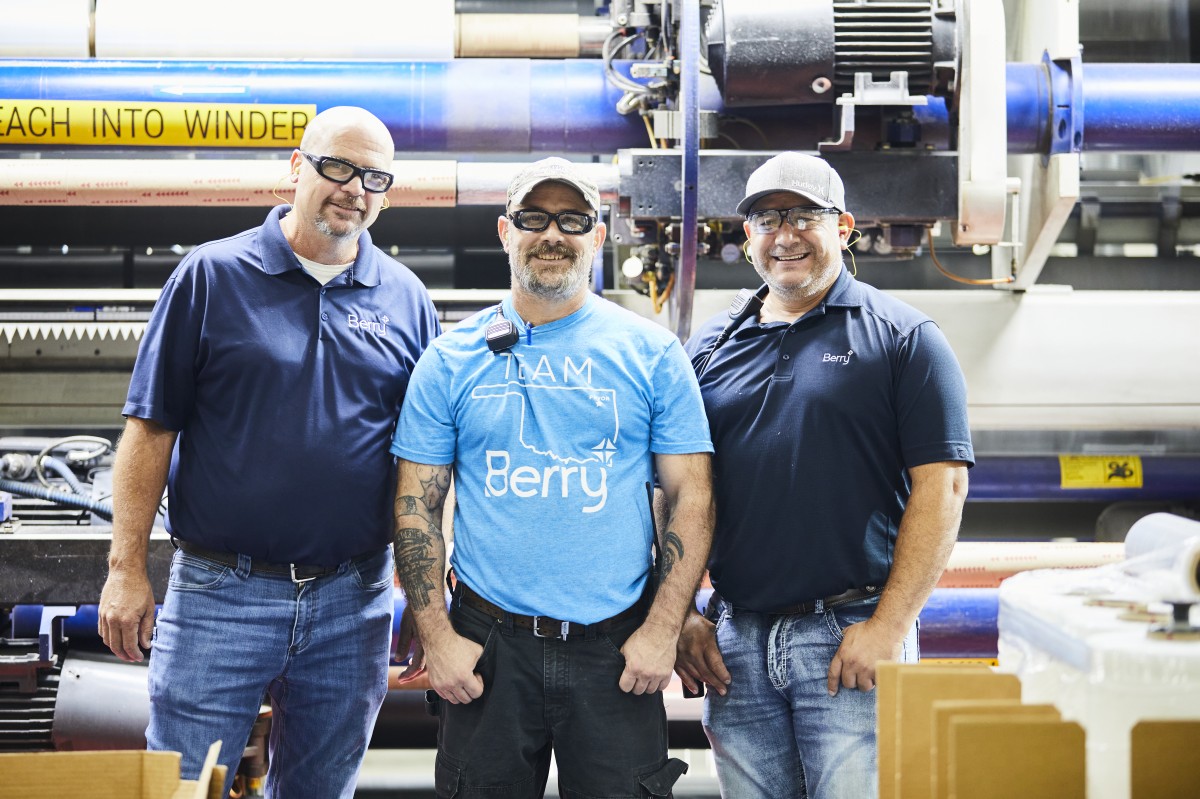 Berry Global, a Fortune 500 company that specializes in plastic packaging products, is making significant strides in improving its employee culture. The company recognizes the importance of employee engagement and is actively taking steps to create a positive work environment for its staff.
Over the years, the pay and working conditions at the facility were not ideal but the company is working to change this by making significant investments in community engagement, recognition, activities for employees and their families, and compensation to create a more supportive and inclusive work culture. The company has set a goal to become an employer of choice, and it's taking a methodical approach to achieve that objective.
"We are proud of our commitment to creating a positive and engaging work environment for our employees," said Kevin Bruce, multi-site human resources manager at Berry Global. "We believe our employees are our most important investment and we are always looking for new ways to improve the well-being of our staff."
As part of its commitment to employee culture improvement, Berry Global has committed multi-millions for equipment and facility improvements, as well as employee well-being. This investment has had a significant impact on the company's overall success.
"As the plant manager, I want to create an environment that attracts and retains the absolute best employees," said Jimmy Andrews, plant manager at Berry Global. "That starts with a world-class safety program. We are very proud of the safety culture that we are building at our site. Beyond that, we want our employees to be proud of where they work. This includes investing in the latest equipment and technologies; maintaining a clean and organized workplace; investing in comforts such as climate control, lighting and upgrades; treating each other with mutual respect; and providing opportunities for advancement."
Berry Global operates 290 plants around the world, with more than 46,000 employees. One of its largest facilities is located at MidAmerica Industrial Park, where it employs more than 260 people. The company also operates four plants in Oklahoma: Pryor, Tulsa, Oklahoma City, and McAlester.
Established in 1967 in Evansville, Indiana, Berry Global has come a long way in terms of its employee culture. By prioritizing the well-being of its staff and investing in their success, the company is not only improving the lives of its employees, but it's also creating a stronger, more successful business.