Five Cool Things to Do in Mayes County
10/07/2020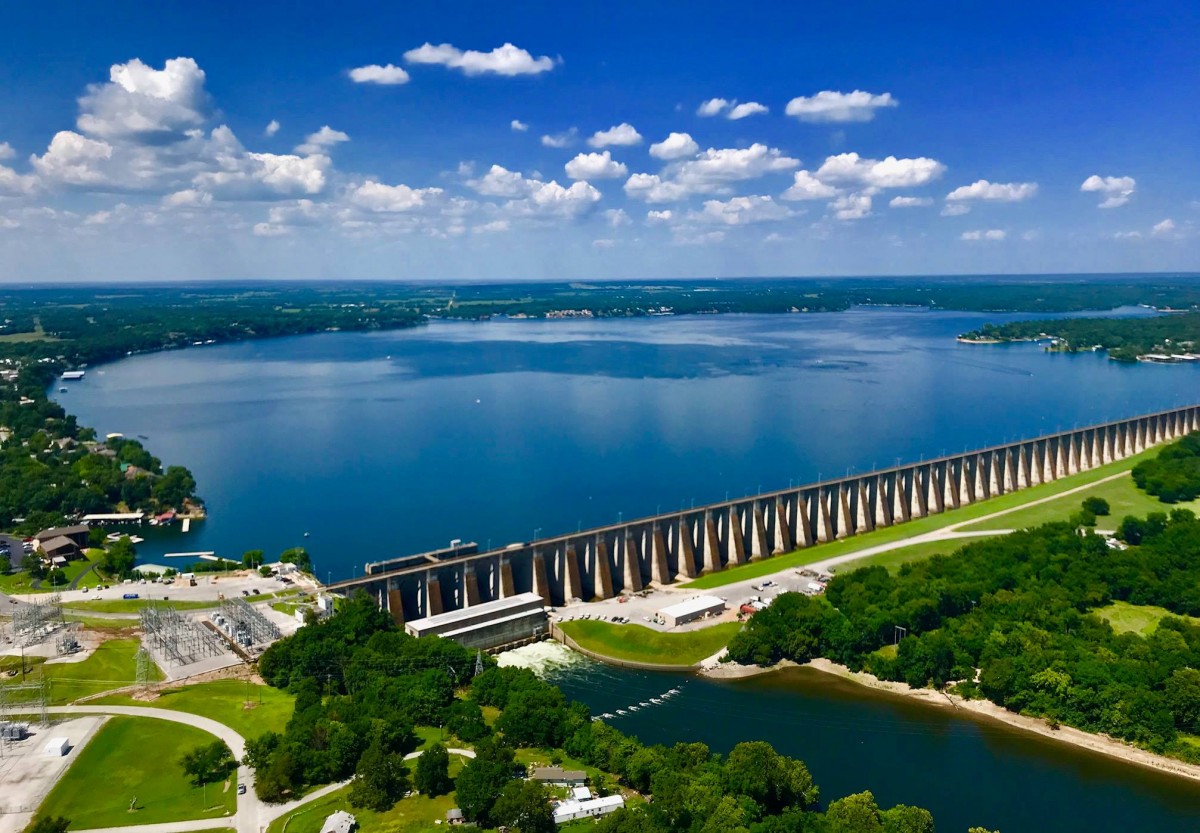 MidAmerica is located near the heart of Mayes County and close to many of the best activities and amenities the county has to offer. Consider taking a trip to northeastern Oklahoma and experience everything from beautiful outdoor activities to exciting racing events. Start your adventure with one (or more) of the five cool things to do in Mayes County!
LAKE HUDSON AND SOUTH GRAND LAKE | Whether you are looking for a relaxing weekend getaway or a thrilling adventure, check out Lake Hudson and South Grand Lake. Enjoy the breathtaking scenery while casting your line in some of the best fishing lakes in the state. There are plenty of water sports, outdoor activities, and recreational lodging to make for the perfect weekend.
BLUE HOLE | Looking to get out in nature during your stay in Mayes County? Check out Blue Hole Park, a popular swimming hole in Salina, OK. Stay in one of the RV Parks or cabins available nearby.
DAM J.A.M. BICYCLE TOUR | If you are visiting in the fall, check out the scenic one-day bicycle tour in Pryor, OK. Riders can ride 30, 55, 71, or 101 miles along gorgeous rural countryside. Join in the fun and you will see why this area is praised by so many cyclists.
MAYES COUNTY BMX | Located in MidAmerica's Industrial Park, Mayes County BMX is the one of the best places to experience off-road bike racing. It is also the first BMX park in the nation to build its ridership based on STEM programs and encourages students to build their own bikes. Make sure to check out one of the exciting racing events while you are in town and get a glimpse of this amazing program at work.
SALINA HIGHBANKS SPEEDWAY – NASCAR AFFILIATED | It's the fastest speedway in all of Oklahoma. This premier dirt racing track hosts five different divisions of racing and is the perfect stop to enjoy a lively event for the whole family.