From the desk of David Stewart: Ready to Grow
05/04/2021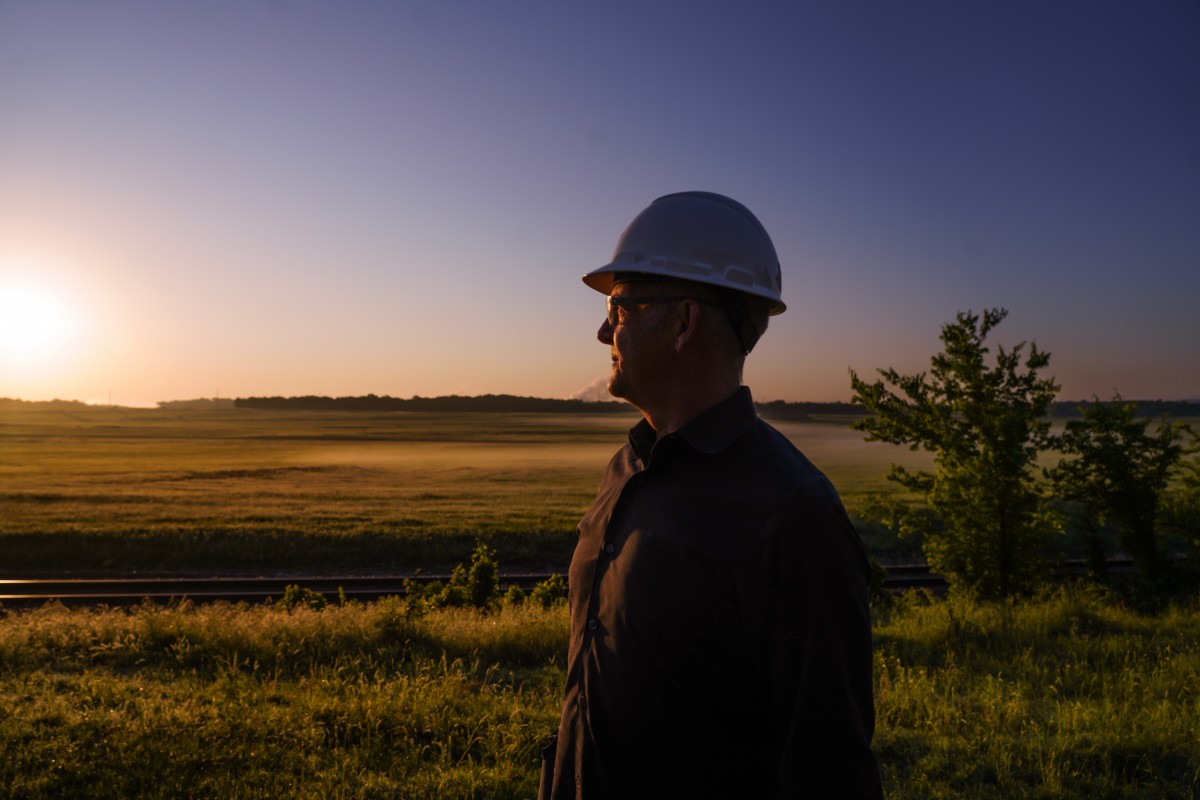 Truth be told, we've always been ready. Since the moment I arrived at MidAmerica in 2013, we have been in non-stop growth mode as we continue to strive for excellence and become one of the top industrial parks in the country.
But, as our cover story reflects, MidAmerica is now poised to grow at an unprecedented rate because of our continuous focus on infrastructure improvements, quality workforce and training opportunities and providing a better quality of life for employees and their families.
Our continuous investment in infrastructure has resulted in making it easier for companies to locate here with move-in-ready buildings and shovel-ready sites. We've updated our water systems, roads, power generation and wayfinding signage.
Our team at Mid America has also tirelessly worked on recruiting and training the skilled labor that companies need. In fact, our workforce initiatives have become a best-practice model for developing the workforce throughout the state of Oklahoma. We are extremely proud of our innovative programs from creating STEM opportunities for students in our area schools, to our onsite training centers and collaborative partnerships with educational institutions.
And last, but certainly not least, we have been focusing on providing a wonderful quality of life for all our businesses' employees and their families. We cannot wait to open our newest venture later this year – The District. This 162-acre development will incorporate retail, restaurants, apartments, houses and 10 acres of parks and outdoor spaces and trails will be the crowning jewel for MidAmerica.
All of these initiatives allow us to deliver the entire package on-site to every company that is already here, or ones that are considering MidAmerica. Every day our goal is to deliver what companies need to succeed.
That is how we begin each day – thinking about our companies. Their success is our success. We are on the trajectory to be one of the most innovative and pro-business environments in the nation for corporate growth.
We are ready.