From the desk of David Stewart | The genesis of "Life in Our Neck of the Woods"
02/11/2022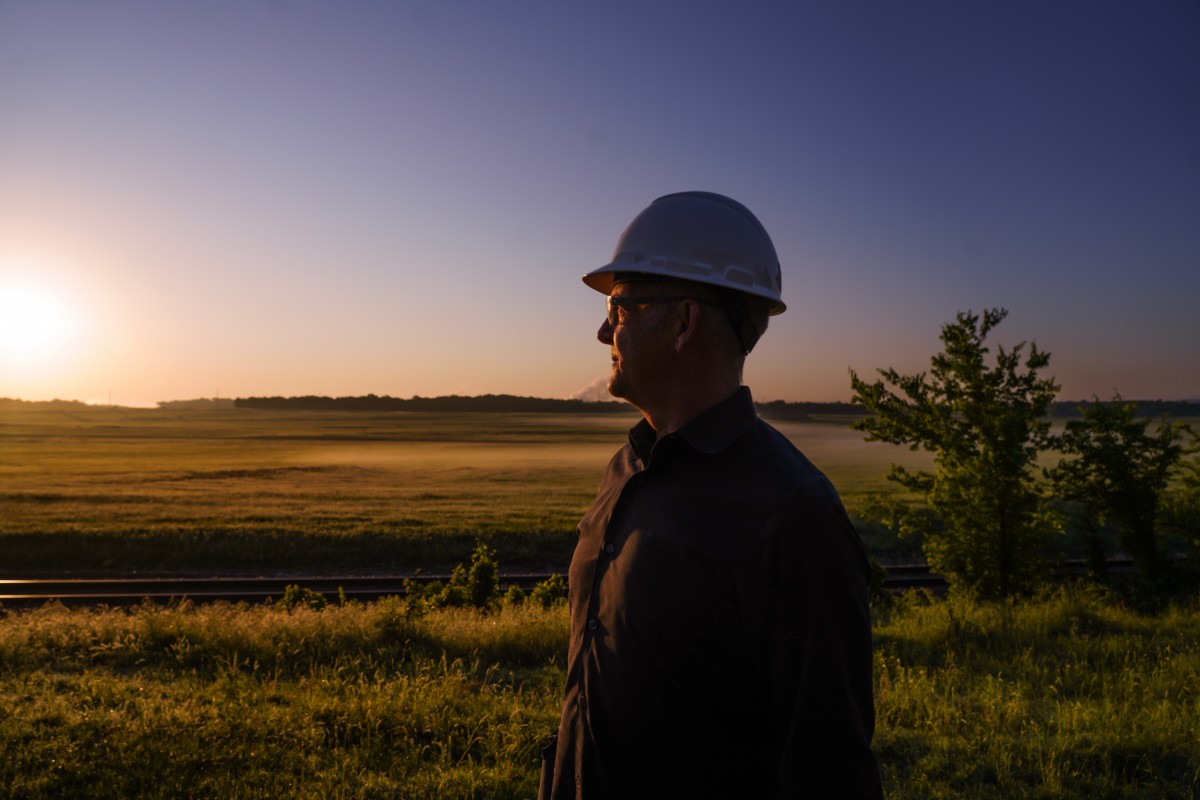 Behind every good marketing campaign lies a story. Of course, there is also the research, understanding target markets, analytics and data, all of which are crucial elements of any well executed campaign. But get past all the numbers – you need to have a story. A story that compels and emotionally moves your audience in some way.
MidAmerica's story is not just about a great place to work. It's also a story about a 'sense of place'.
We are using our 'Life in Our Neck of the Woods' campaign as a way we can showcase everything our region has to offer and how people can enjoy their weekdays, weeknights and weekends right here.
Where is here?
We are located in the heart of the Cherokee Nation, integrated into the great outdoors, surrounded by lakes and streams with Bentonville, Arkansas to the east of us and Tulsa to the west. 'Life in Our Neck of the Woods' tells the story of how we offer the best of both worlds, urban and rural.
Our neck of the woods is a beautiful country, with flowing waterfalls, rolling hills, lush wooded areas and lakes adjacent to wide open spaces that lend themselves to stunning sunrises and sunsets. Then take the natural beauty of our land and invest in the quality-of-life initiatives that make our neck of the woods even more desirable. Such as world-class museums, a world class park, top-ranked biking trails, fabulous hotels and plenty of down-home cooking just to name a few of our region's many highlights.
Beautiful scenery. Quality jobs. Grand Lake. The Scenic Rivers. USA BMX track in our backyard. The District. Affordable housing. WOKA Whitewater Park. Close proximity to city life, dining, cultural activities and shopping. Low cost of living.
I think we have a pretty great story to tell.
Life is awesome in our neck of the woods.