Google announces new investment in Oklahoma as part of $13B expansion across the U.S.
02/21/2019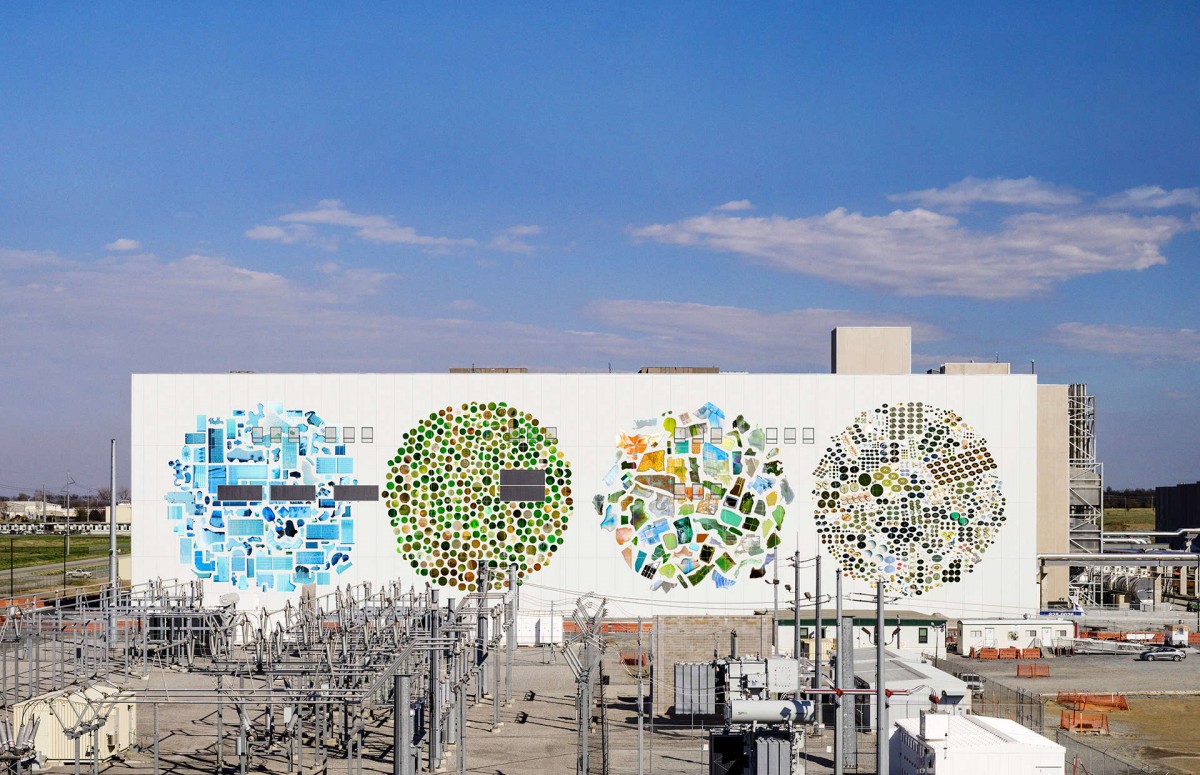 Google announced Wednesday it would be investing more than $13 billion this year into data centers and offices across the U.S., including Oklahoma.
CEO Sundar Pichai wrote in a statement that the effort will enable Google to "hire tens of thousands of employees and enable the creation of more than 10,000 new construction jobs in Nebraska, Nevada, Ohio, Texas, Oklahoma, South Carolina and Virginia."
The internet giant one year ago revealed plans to spend $600 million at its facilities in Mayes County, bringing the company's total investment in Oklahoma to more than $2.5 billion. A timeline for that project was not specified, but Google confirmed that the project announced Wednesday would be in addition to that $600 million planned investment, according to a local public relations firm that handles Oklahoma news for Google.
Google announced it was coming to Oklahoma in 2007, and its first data center opened in Pryor's MidAmerica Industrial Park four years later. By the time Google unveiled its second building in 2012, the company's investment in the state was $700 million.
"Time and again, we have proven to be an excellent location for expansion," said Dave Stewart, chief administrative officer at MidAmerica Industrial Park. "As one of the largest employers in the industrial park, Google is committed to not only investing in its facility, but also in the surrounding communities."
From the time Google opened its first data center in Pryor in 2011, the local school district's total assessed property valuation grew to $325.6 million in 2015, an increase of 168 percent. Over that same span, Mayes County's assessed property valuation grew to $498.4 million, a rise of 82 percent.
Grand River Dam Authority CEO Dan Sullivan said in a statement that the expansion of Google into Oklahoma allows the state an opportunity to add renewable energy at a lower cost to residents.
"On behalf of the State of Oklahoma, we provide low-cost, reliable power to our customers, however, we are also committed to being good stewards of the environment, and that includes diversifying our energy production," Sullivan said.
Dollar amounts of the new Oklahoma investment will be made public at a future date, according to the local public relations firm.