MAIP COMPANY SPOTLIGHT: Did you know?
12/14/2022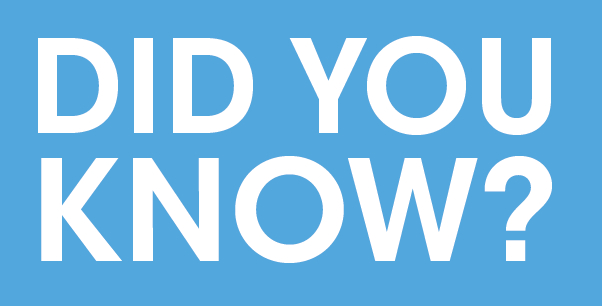 DID YOU KNOW? LSB Industries is a leading North American chemical producer who employs approximately 600 individuals, of which approximately 120 are at their Pryor location. They manufacture and sell nitrogen-based chemical products for the agricultural, mining and industrial markets. Their chemicals are used in hundreds of products which are used by thousands of people every day.
LSB Industries has recently entered into agreements with Thyssenkrupp Uhde USA and Bloom Energy to develop a project to produce approximately 30,000 metric tons of zero-carbon or "green" ammonia at LSB's Pryor facility. Once the project is approved to move forward, funded, and completed, LSB's Pryor facility will be the largest green ammonia production site in North America.
---
DID YOU KNOW? American Castings specializes in gray and ductile iron castings with customers in a variety of markets such as agriculture, construction, energy, mining, semi-trucks, railroad and waterworks. Odds are you run across their castings in use daily.
Their facility, with 354 employees, has been in MidAmerica Industrial Park since 1974.
---
DID YOU KNOW? Red Devil is a family-owned building and home repair solutions manufacturer whose products are loved by DIYers and professional contractors internationally. They have been in business for more than 150 years and their manufacturing plant, which employs around 400 individuals, has been based at MidAmerica for decades.