MAIP NEW TEAM MEMBERS
09/08/2022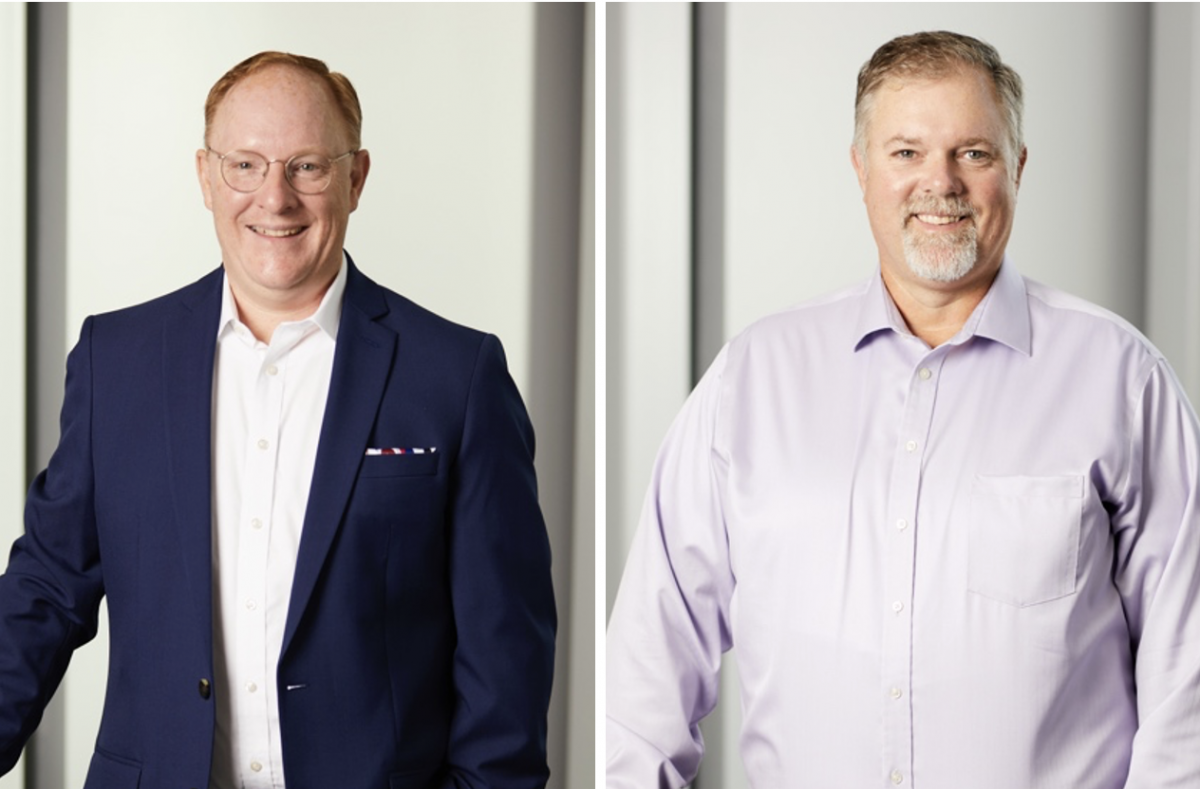 Kevin Vanover | Director of Engineering and Construction
Growth can be scary for some, but Kevin Vanover is excited and ready for the challenge. Originally from Miami, Oklahoma, Kevin lived through his community losing thousands of jobs along with hundreds of families, and couldn't be more excited about bringing massive job growth to the region as a part of the MidAmerica team.
Outside of his work at MidAmerica he enjoys fixing and building. Kevin has built multiple decks, fences and room additions. He's been in the civil engineering industry since he was 17 years old!
When he's not growing the region or being Mr. HGTV, you'll find him spending time with his family, cruising Grand Lake or playing golf.
Robert Scudder, Ph.D. | Environmental Health and Safety Manager
Creating a work environment that maximizes human resources while reducing risks to employees and the environment sounds nearly impossible. Not for Robert (Bob) Scudder. As MidAmerica's newest team member, his Ph.D. in Environmental Science with a specialization in Environmental Disaster Management from Oklahoma State University has equipped him for the challenge.
Although Bob is great at what he does, he's a relationship builder at heart. He's spent his career building relationships and working to understand people — so MidAmerica is a great fit with being known for strong internal and external partnerships.
Originally from New York, Bob enjoys ice hockey, snowmobiling and ice cream. The first two may be hard to come by in Oklahoma — but hopefully the plentiful selection of ice cream shops and sno-cone stands will keep him happy and (somewhat) coo