MidAmerica Gives Back
12/14/2022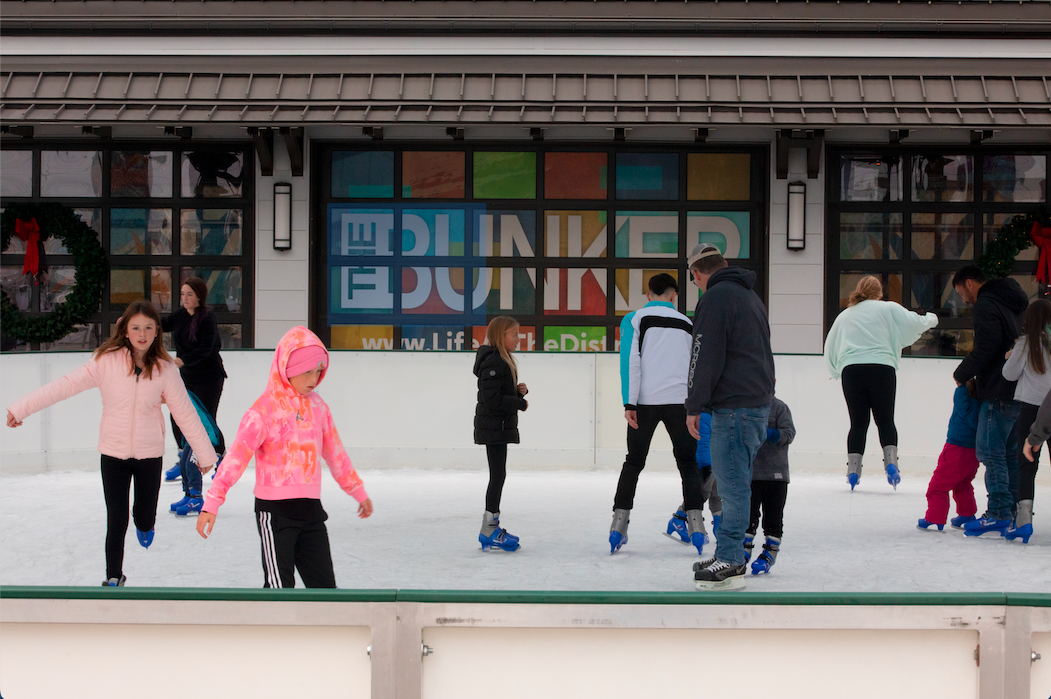 MidAmerica Industrial Park partnered with Mayes County DHS to donate free skate time to local foster families
Children were invited to bundle up, strap on some skates and take to the ice with their families.
The skate time donation was coordinated by Beth Passmore, child welfare specialist with Mayes County DHS, and Bree Cruz, northeast regional manager with Project 111.
"Oklahoma Human Services appreciates MidAmerica Industrial Park and Project 111 for providing this wonderful opportunity for Mayes County foster children and families," said Beth Passmore, foster care and adoption recruitment supervisor. "It's important for these children to be able to experience a fun-filled night at the skating rink and just be a kid. Mayes County is very fortunate to have many amazing foster parents giving their time and energy to ensure the safety of children who need it most."
There are 57 children in foster care in Mayes County and 30 foster homes providing a safe and secure home for the children.
Visit okfosters.org for more information on how you can become a foster parent and 111project.org to learn how to foster or how to serve/help foster families with tangible goods through CarePortal.