MidAmerica Hires Two Construction Project Managers
06/15/2023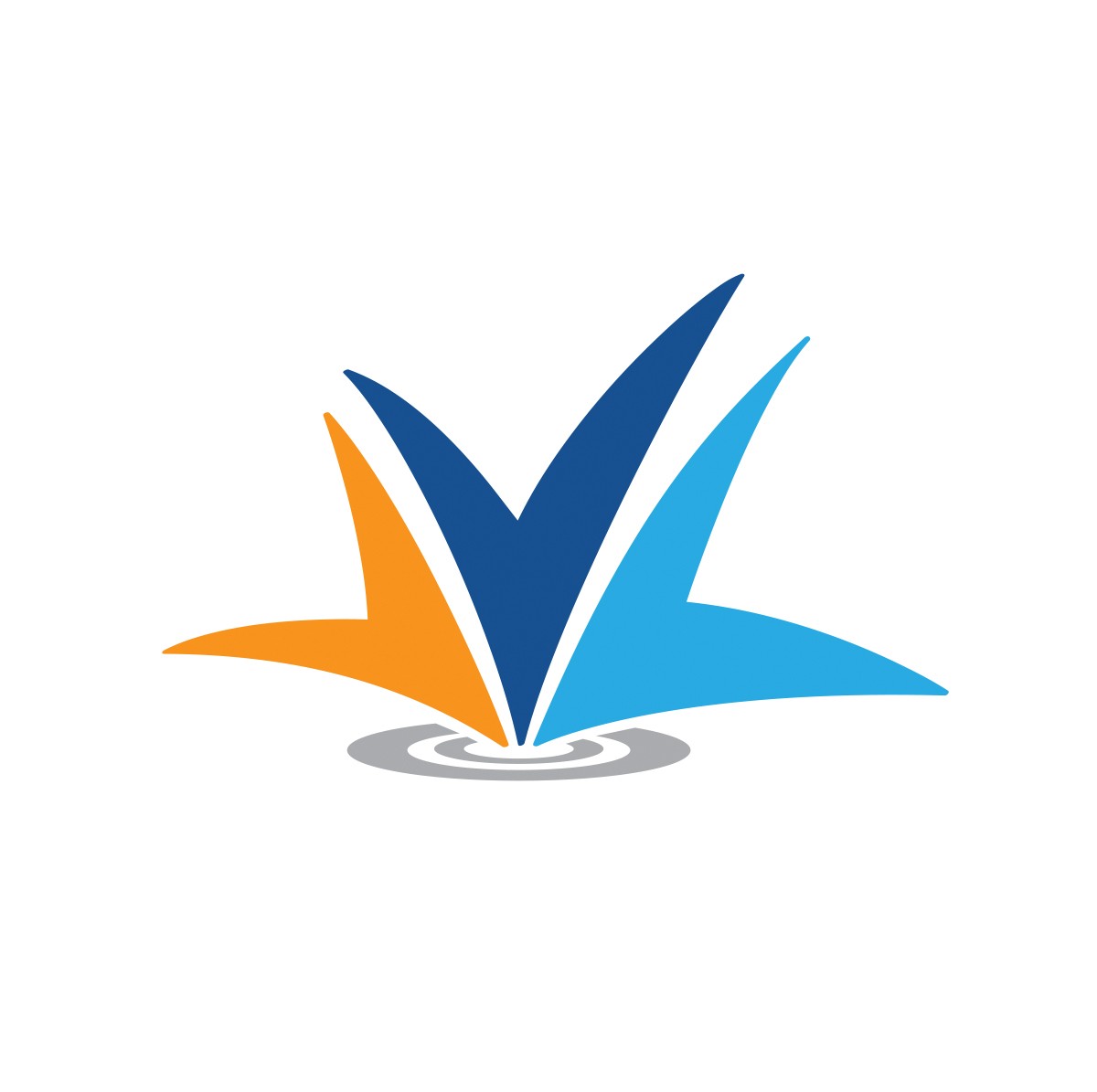 Matt Buck
Project Manager – Construction
Along with the variety of projects he is soon going to embark on, Matt Buck, is most thrilled to be helping bring more jobs to Northeast Oklahoma with his new position as Construction Project Manager. With his experience as Team Leader at Olsson for Construction Administration, Construction Materials Testing, and Geotechnical Engineering, Buck is bringing many assets and knowledge to the team. Matt not only has a BS in Business Management from Oklahoma State University but also a BS in Civil Engineering from the University of Oklahoma. MidAmerica is a great fit given Matt will be able to utilize so much of his experience.
Although Matt might be great at his line of work, he is a family guy at heart. Outside of work Matt enjoys coaching soccer, jigsaw puzzles, and of course- being outdoors. Matt is an adventure guy and one of his favorite things to do is go hiking.
Oklahoma-born and bred, it is easy to tell that Matt will thrive in this new position at MidAmerica!
---
Jim Caldwell
Project Manager – Construction
A former Marine and Firefighter, Jim Caldwell, has now stepped into the Construction Project Manager role at MidAmerica. Along with his experience in selfless hard work serving our country, Jim once worked at Ironworkers Local Union 584 in Tulsa. It is telling that his experience in working hands-on in his line of work makes him the perfect fit for this position. A bonus is that he's spent the last 37 years working within the Park as well as his previous 37 of getting to be a part of the park that he will now be furthering the growth of.
Jim's adventurous spirit and fearlessness go further than his experience in work, as he enjoys rock crawling in his Feep, carving "spirit sticks" and blacksmithing.
When he is not out rock crawling, you can find Jim collecting pocket knives, foraging for Morel mushrooms and smoking meat for his friends and family.