MidAmerica Industrial Park provides $1.4 billion economic impact annually
02/22/2017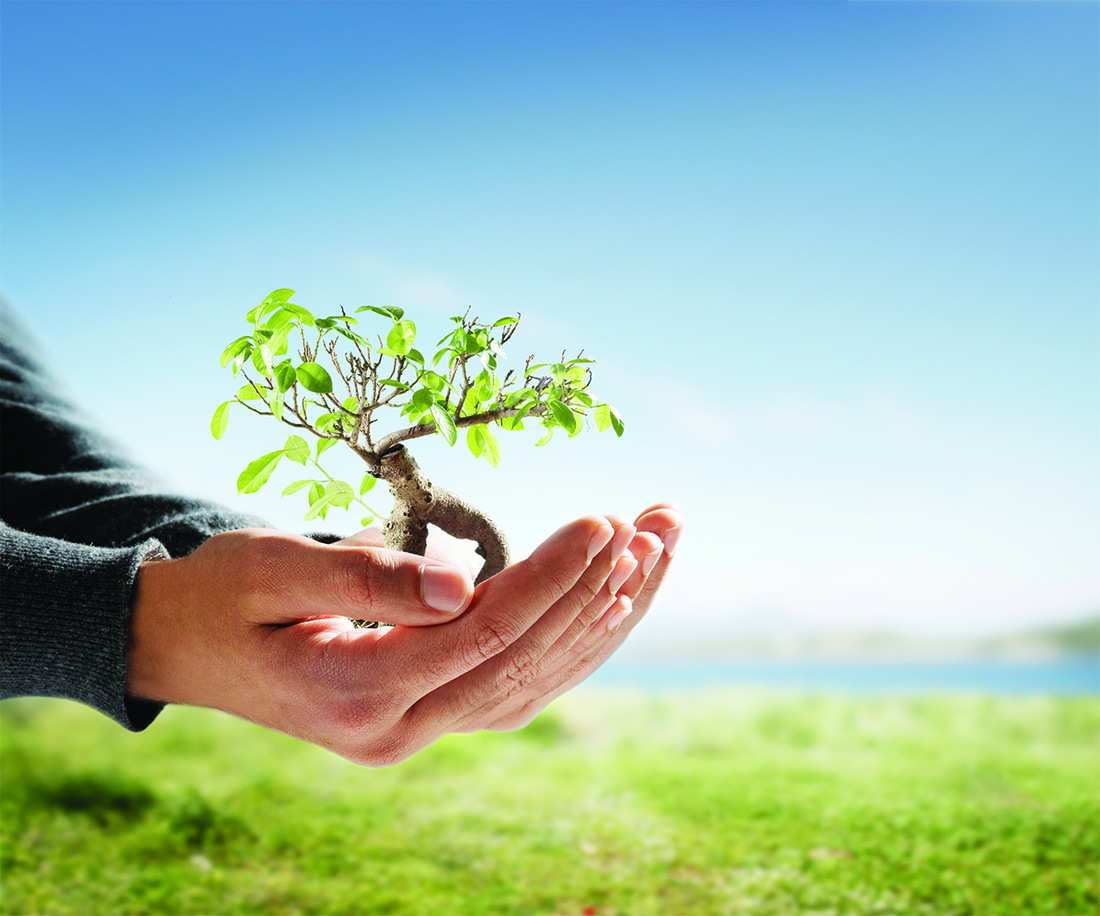 MidAmerica Industrial Park provides a $1.4 billion economic impact annually according to a report compiled by the Tulsa Regional Chamber. Officials at MidAmerica recently completed the 2016 impact study of its 80 employers and 3,739 jobs at the 9,000 acre industrial park.
The overall impact analysis includes approximately $42 million collected in local sales and property taxes and direct wages earned by the 3,739 jobs which, when totaled, exceed $732 million annually. According to the Chamber's economist Bob Ball, the 3,739 direct jobs at MidAmerica support an additional 7,540 indirect jobs in the greater seven-county area of Mayes, Cherokee, Craig, Delaware, Rogers, Tulsa and Wagoner.
"This is the first time a study of this depth has augmented the impact of MidAmerica employers on the area and the state of Oklahoma," said David Stewart, chief administrative officer. "As one of the nation's largest industrial parks, just 40 minutes east of downtown Tulsa, MidAmerica is an asset to Northeast Oklahoma and the surrounding rural communities."
MidAmerica's impact is greater than the number of jobs and wages. In recent years, the park's business plan has diversified to include workforce development as a key initiative in the future success of employers. Last fall, officials announced a $3.5 million investment to expand and leverage MidAmerica Delivers, a workforce development and retention program. Phase one includes $1.2 million to build first-in-class STEM labs in every Mayes County school district. The MidAmerica Delivers program has more than 20 engaged partners whose programs assist and provide additional resources where needed to complete the system.
"Together, we are working hand-in-hand to identify and overcome gaps in the education–to-workforce pipeline in adjacent communities," Stewart said. "We are poised to cultivate, educate and deliver trained employees to current and prospective employers."
In 2016, company expansions at the 80 park-based businesses led to a 10 percent increase in the employment base which is now over 4,000 jobs and Stewart fully expects an additional 10 percent of growth by year's end 2017.
In September, one of MidAmerica's premier employers, Mayes County Google Data Center, announced it would be significantly increasing its capital investment and employment within two years.
"We've made progress on our expansion since our announcement in 2012, having expanded by many hundreds of thousands of square feet," said Joe Kava, vice president of Google Data Center Operations. "The expansion of facilities in Mayes County will bring our investment to a total of $2 billion by 2018, with our local employment at more than 400 people."
Stewart noted that the expansion of Google at MidAmerica is a game changer in economic development.
"It becomes evident to prospective new employers that MidAmerica can compete in resources such as land, power, water, transportation and talented, skilled labor," he added.