MidAmerica Industrial Parks' are preparing Oklahoma's only mega site and Mayes County communities for a major, new employer
11/01/2022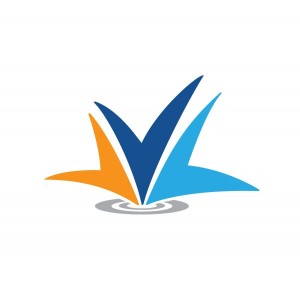 MidAmerica Industrial Park leadership recently engaged Design Workshop, a land planning, landscape architecture, and urban design firm based in Ashville, N.C. to assist Mayes County communities with regional planning. Six municipalities in Mayes County – Pryor, Chouteau, Salina, Locust Grove, Adair, and Langley – are participating in the community-based and community-led strategic planning initiative.
"We must take a new approach to increase our workforce development capacity in Mayes County and position the "four-corners" region in Mayes County for long-term growth and population expansion," said MidAmerica CEO David Stewart. "These conversations are crucial in driving selection of economic development and quality of life projects that will best serve the residents of today and those of tomorrow."
As part of its long-term strategic plan, MidAmerica has made significant capital investments in regional STEM education, retail and entertainment development, residential housing, quality of life initiatives, workforce development and park infrastructure. This vision is credited with preparing MidAmerica to compete as a top-tier site in the Central United States for a new, mega project.
The Oklahoma Ordnance Works Authority (OOWA) Board of Trustees, which oversee MidAmerica Industrial Park, invested $185,000 to support Mayes County municipalities' consultation with Design Workshop. This investment joins MidAmerica's vision to showcase "Life in our Neck of the Woods," and the livability in Mayes County through the following strategic initiatives:

Four Corners – housing and infrastructure; community development and engagement
Imagine MidAmerica – talent attraction and relocation
MidAmerica Center of Excellence – education and workforce training

Four Corners
The planning initiative began in June as the Design Workshop project team held meetings in each community with citizens, business leaders, and elected officials. The process also included individual community-wide online surveys to ensure all residents had an opportunity to voice opinions.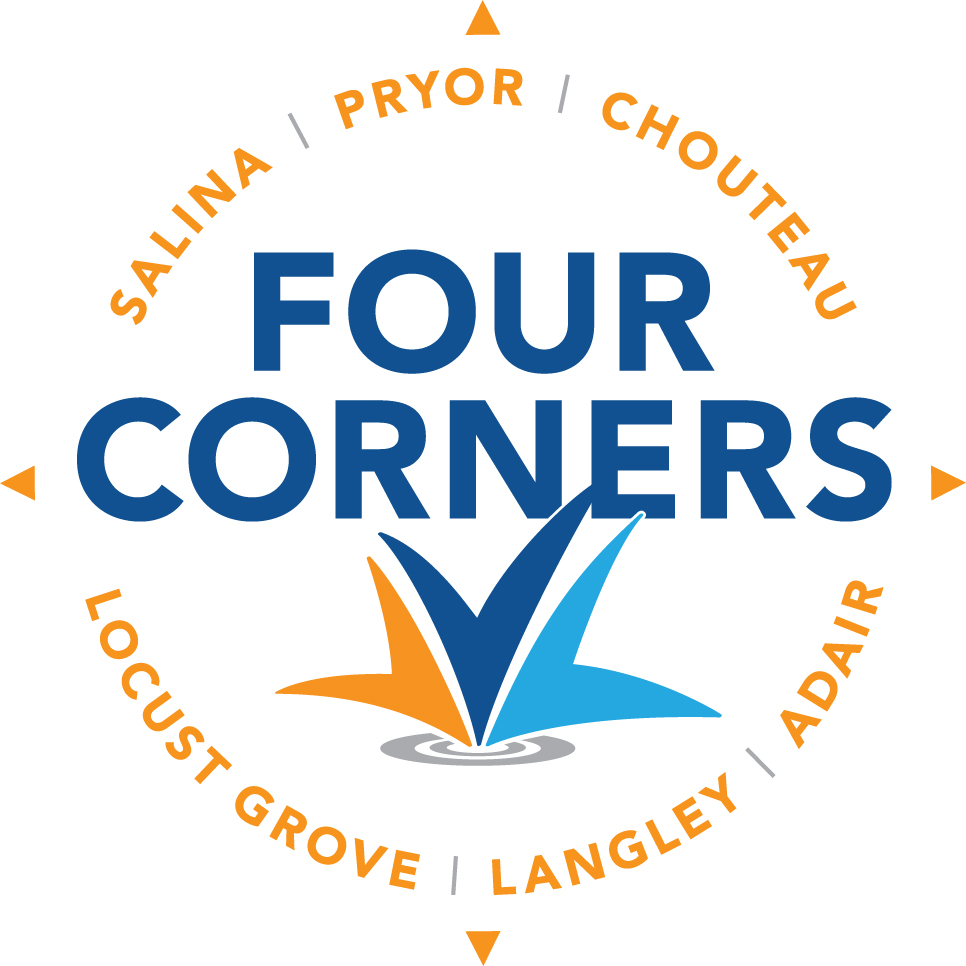 "MidAmerica's investment in these initiatives benefits each of our communities by providing the expertise of Design Workshop to help community leaders and citizens voice their ideas for growth and revitalization," Chouteau Mayor Brenda Cunningham said. "It is no secret that new businesses are interested in building and expanding at MidAmerica. The team may get them here to look at MidAmerica, but it is our communities that will serve as the catalyst in winning a project for Mayes County. As partners in growth, this planning process will ensure our schools, roads, neighborhoods and Main Street are ready to expand at the same time."
The objective of participants is to define priority projects, along with budgets, that will support anticipated growth and encourage additional private investment. This selection process includes identifying locations for prospective new neighborhoods, trails, parks and what projects may spur revitalization in each downtown.
"These communities are the decision makers and, together, they are envisioning their future. Developing these frameworks for growth will ensure the region is adequately prepared to accommodate population expansion while also retaining the unique identity and culture central to each town," said Kurt Culbertson, chairman of Design Workshop.
"As a life-long resident of Mayes County, this is an unprecedented partnership to match the growth of industry with the growth of our communities. This is a socially responsible commitment by MidAmerica to ensure our hometowns flourish while also preserving our identity and rural character in towns we all call home," said Sherry Alexander, business development director at MidAmerica. "We are doing all we can to be ready and to make sure our communities and businesses are ready as well."
MidAmerica continues to plan and invest in expanding residential options to benefit the current and future workforce with a goal to construct 1,100 new homes in the region of the Park.
Phase II of The District master plan broke ground in 2022 on 530 West, a 300-unit, multi-story living complex with amenities such as a park area, swimming pool, and fitness center. Master planning is complete and engineering design is underway on Phase III, a development that will include approximately 111 leasable homes and up to 128 single family sites for sale, 25 acres of parks and outdoor spaces, which all connect via walking and biking trail systems.
An additional planned residential development for 400 homes on approximately 500 acres is located East of State Hwy 412B and South of US 412. Master planning is complete and engineering design of Phase I is beginning.
"MidAmerica's quality of life investments are just one part of the overall plan to prepare Mayes County for growth. As leaders and citizens finalize their vision for their community, we are working to stay ahead of the growing residential demands for new, quality housing options," Stewart said. "In the coming months, we expect to announce additional residential developments and ground breakings."
Imagine MidAmerica


In recent years, workforce trends have resulted in the fierce competition for workers. National census data shows workers leaving crowded urban areas to re-evaluate core values and actively seek opportunities to become a part of a community.
"As young workers make decisions to relocate, we know their primary reasons are a desire to own a home, connect to a community, and start a family. These goals are achievable and affordable within the communities of Mayes County," Alexander said. "The future of Mayes County depends not only on our ability to create new jobs, but also to create the lifestyle to retain our current workforce and to attract new workers. We are well-positioned to provide families access to a great school system, relevant and affordable skills training, reasonably-priced real estate and a great place to work."
MidAmerica Center of Excellence
For several years now, MidAmerica has achieved great success in developing and executing a workforce development plan for Northeast Oklahoma. In fact, MidAmerica serves as the "best practices" example for the entire state by bringing the needs of industry together with education and training resources.

"In 2022, approximately 11,800 high school students in Northeast Oklahoma will graduate and move on to the next phase in life. Whether that next phase includes studying a trade or attending a traditional university, we want to be sure that MidAmerica employers have the opportunity to reach these students and recruit them to work here," Stewart said.
With a $2.5 million investment in best-in-class STEM Labs in 18 school districts, MidAmerica's high school programs engage with 3,000 students annually. Together with the on-site career and training center and the on-site Rogers State University campus, MidAmerica is providing a direct path from high school to a career with any of its current and future employers.