OSU and MidAmerica awarded $1M to strengthen economic resiliency in Oklahoma
05/03/2021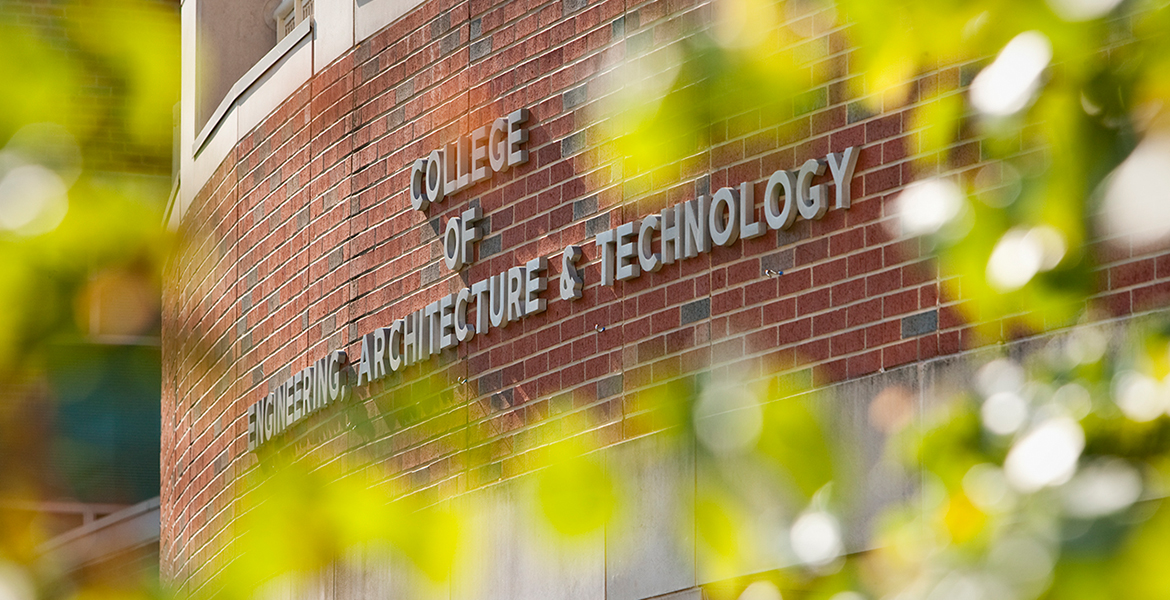 The Oklahoma State University School of Industrial Engineering and Management (IEM) and New Product Development Center (NPDC), together with the MidAmerica Industrial Park, has secured $1 million in CARES funding from the U.S. Economic Development Administration.
The funding will be used to develop and implement programs to strengthen manufacturing disaster preparedness and economic resiliency. The two-year program will provide training and technical assistance for Oklahoma manufacturing and industry in the areas of disaster planning and preparedness, advanced manufacturing and automation innovation, and product development and diversification.
"Industry diversification, workforce development, and recovery strategies all ranked high on the list of priorities for Oklahoma companies due to the COVID-19 pandemic," said Jessica Stewart, OSU NPDC assistant director.
"The OSU-MAIP team envisioned this program as a means of improving the economic landscape for manufacturers and communities in the state and increasing innovation and advanced manufacturing training opportunities." Dr. Sunderesh Heragu, department head of the OSU School of Industrial Engineering and Management, and Dr. Katie Jurewicz, IEM assistant professor, will provide disaster preparedness evaluations and industrial recovery assessments.
The NPDC engineering team will provide automation and advanced manufacturing solutions, product development and industry diversification services. The third component, advanced manufacturing and industry 4.0 training, will be housed at the MidAmerica Industrial Park's Center of Excellence at the MAIP campus in Pryor, Okla. Scott Fry, Director of Workforce Development at MidAmerica, said his team will be focused on developing training programs in the areas of process control, automation, and the application of Industry 4.0 technologies.
"Automation, in addition to increasing innovation capacity in our businesses, can assist with creating safer spaces for employees due to social distancing requirements and increasing productivity in situations where employees may not always be onsite for traditional work shifts," Fry said. "The workforce challenges experienced across the nation are magnified in rural communities and have been increased further due to pandemic-related staffing challenges."
Fry also envisions creating a dynamic advanced manufacturing and automation demo floor housed at the Resource Center for Automation and Process Control. The demo floor will showcase state-of-the-art tools and technologies that companies can consider implementing to improve efficiency and productivity.
With the end goal of economic resiliency, the program outcomes include creating and retaining high-wage jobs, increasing the number of new product launches and Oklahoma-based intellectual property, improving the innovation capacity of Oklahoma businesses, increasing and retaining sales, and providing innovative solutions for pandemic-based employee safety and wellness.
"We anticipate that this won't be the first pandemic we'll face as a state and nation," Stewart said. "The preparedness planning and resiliency efforts will help ensure the vitality and endurance of Oklahoma's businesses and communities through future economic downturns and potential disasters."