Park Infrastructure and Development Updates
10/07/2020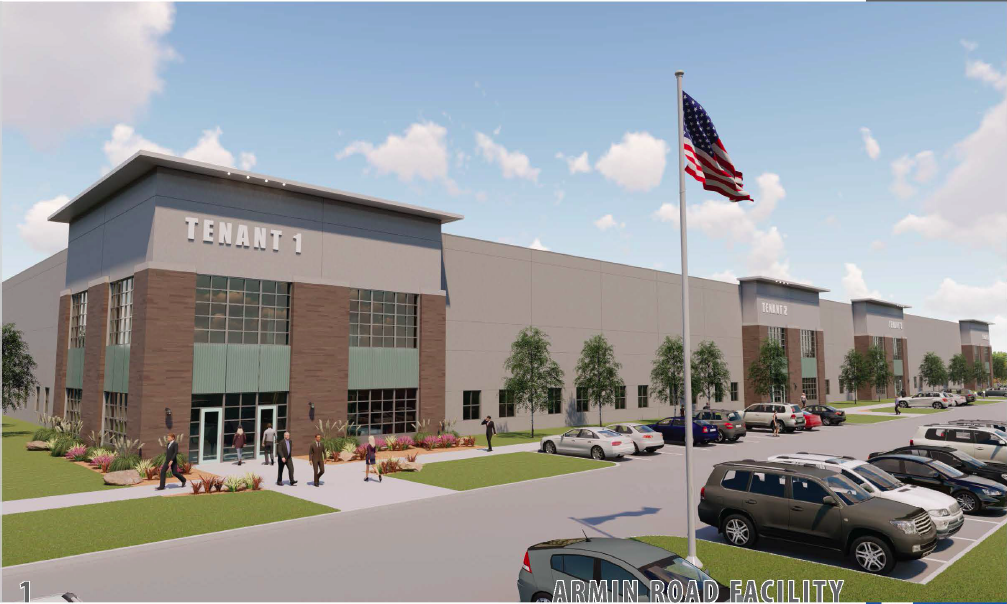 WATER AND WASTE TREATMENT PLANT GET UPDATES
MidAmerica's park owned water and wastewater treatment facilities are undergoing a $2 million capital improvement project. The projects for the water treatment plant include disinfection equipment replacement, raw water piping rehabilitation, distribution pump control upgrades, roof repairs and general site work to improve access and drainage.
The wastewater treatment plant plans include new sludge handling pumps at the treatment facility, replacement variable frequency drives at the Webb Street Lift Station and construction of a new lift station for the commercial area (hotels).
MidAmerica provides 12-16 million gallons per day of drinking water to 80 industries, six rural water districts and three municipalities. Additionally, MidAmerica processes approximately 2 million gallons of wastewater on a daily basis.

MIDAMERICA ROADS GET $5.5 MILLION UPDATE
The 10th Street project will provide access and connectivity to over 1,000 acres of greenfield sites. It will connect Highway 412B to Highway 69 and will cross the entire Park. 10th Street will also provide access to the Armin Road project area. The project is estimated to cost $5.5 million.

NEW SPEC BUILDINGS IN THE PARK
Building 625 is located on a 17-acre parcel and located in the Armin Road Development Area. The 100,000 square-feet concrete tilt-wall facility is designed to accommodate either one, two, three or four tenants and will be available this fall.
Building 626 is a 24,000 square-foot facility that will be the newest addition to Second Street. The multi-use facility can be used as space for new start-ups, service providers or industrial suppliers. It is designed for three to six tenants with office and warehouse space. Every space will have delivery access on the north side and a potential storefront on the south side.

UPDATED WAYFINDING SIGNAGE
MidAmerica is beginning Phase One of a project to update wayfinding signage to incorporate the new MidAmerica logo. The project is a $500,000 investment and will include The District and Center of Excellence Signage.