Podcast in the Park: MidAmerica Technical Training Opportunities S01 E03
10/27/2023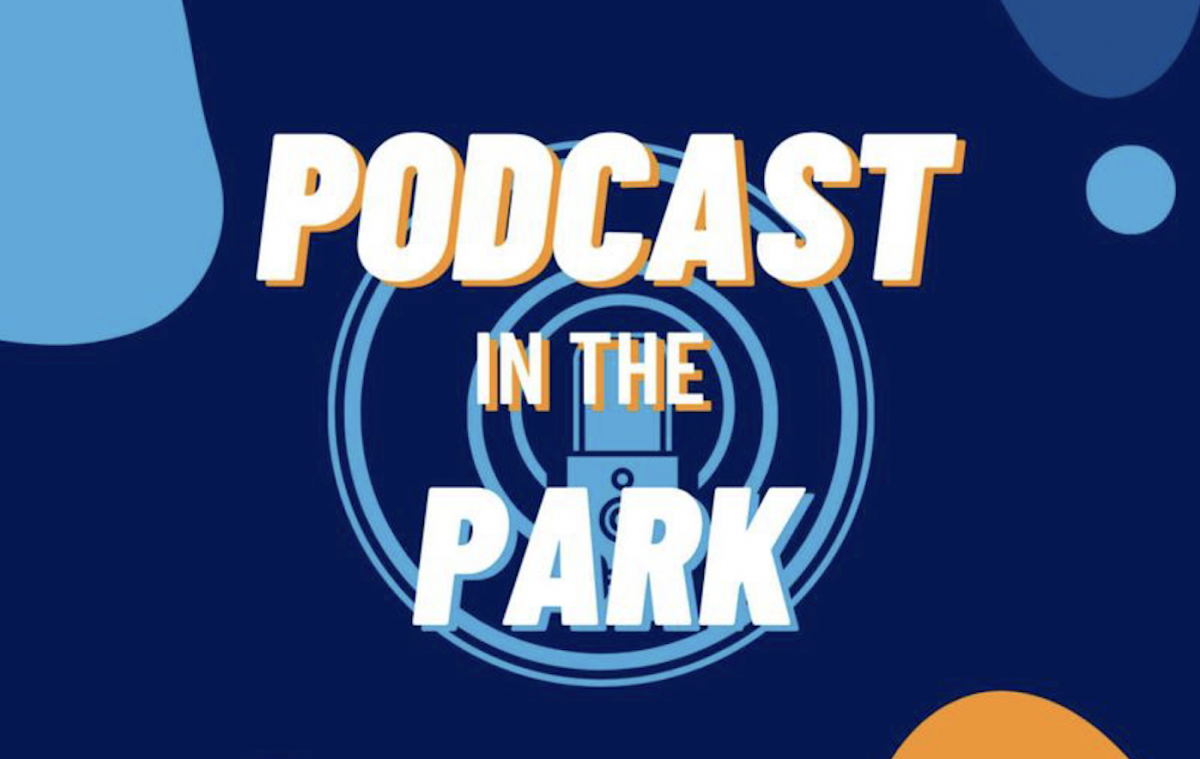 LISTEN NOW: MidAmerica Technical Training Opportunities
In the third episode, host, Brittany Greer, welcomes Tony Black, the Technical Training Coordinator at MidAmerica, who delves into the comprehensive Process Tech Education Program. This dynamic 2-year degree program conveys fundamental knowledge in processes and manufacturing pertinent to the businesses within the park.
Tony provides an in-depth exploration of the curriculum, detailing the valuable insights and skills one can gain through these classes. Additionally, he offers a brief overview of the program's accessibility, explaining who can enroll and what students can anticipate in terms of outcomes and opportunities after completion.
You can also listen to Podcast in the Park on Amazon or Spotify.