Power and Natural Gas
Talk about a powerful argument for MidAmerica! The park has almost 1,900 megawatts of reliable power, and can supply it to your business at unbeatable rates. And if it's natural gas you need, we can deliver.
Power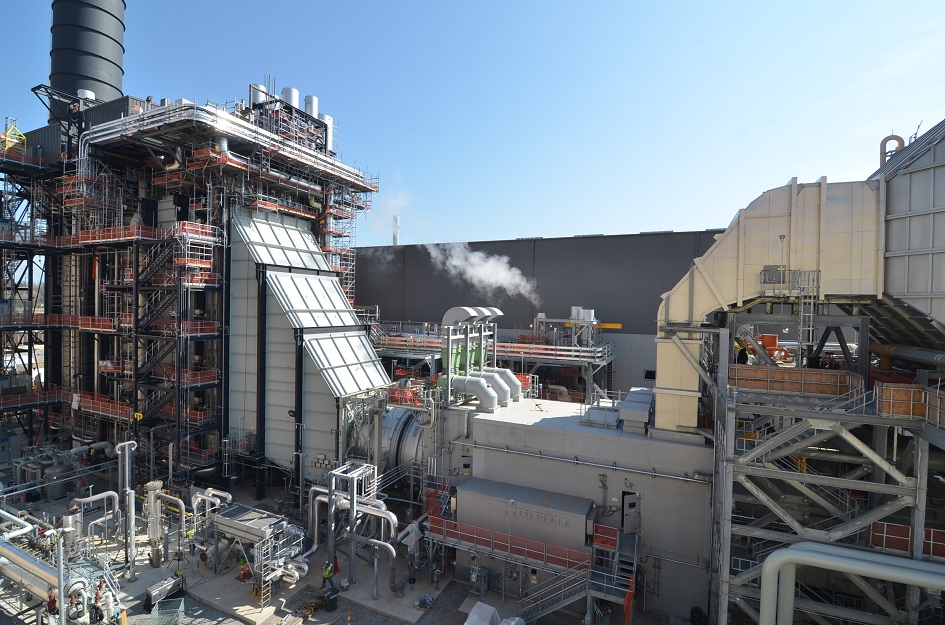 Hydro. Wind. Coal. Thermal. Natural gas. MidAmerica's partners harness practically every resource to deliver reliable power through 161 kV and 69 kV transmission lines.
Grand River Dam Authority (GRDA) serves MidAmerica industries at wholesale rates, maintaining three transmission substations and five distribution substations throughout the park.
The Grand River Energy Center is located at MidAmerica and touts a Mitsubishi Hitachi Power Systems M501J model turbine. It's the most efficient 60Hz turbine in the world and the first of its kind in the western hemisphere.
Natural Gas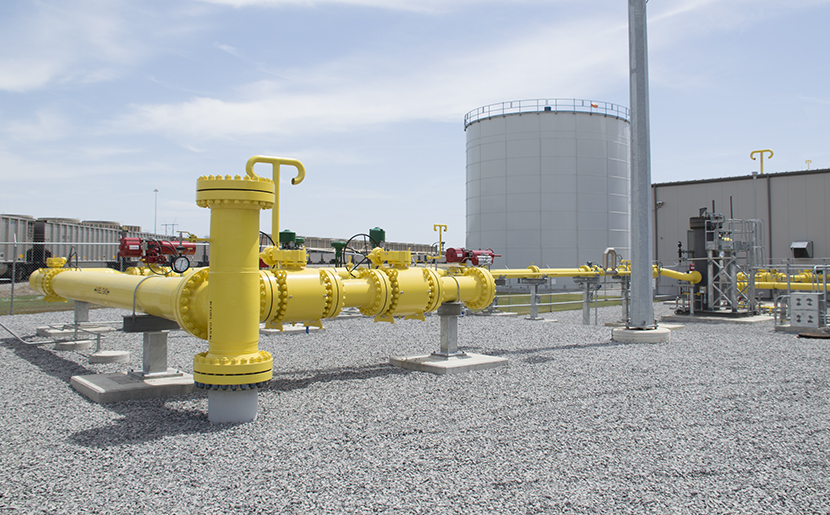 Oklahoma Natural Gas Company and Enable Gas Transmission supply abundant natural gas through a 16" high-pressure looped system.
ADD PAGE
As you navigate our website, you can use the "Add Page" button to add any page or property to a custom report that you can print out or save.