Training and Workforce Development
MidAmerica Industrial Park, through its branded workforce development program "MidAmerica Delivers" assumes the lead role in overseeing an effective and efficient workforce system that is responsive to business and industry workforce needs. MidAmerica engages and convenes stakeholders, supports the development process and connects MAIP employers to critical employment services and resources which are leveraged from a variety of resources including state, tribal, and corporate agencies.
MidAmerica has developed strategic partnerships with on-site educational partners who provide relevant services and programs required by the companies at MidAmerica to meet their workforce needs. In addition, MidAmerica has established the new MidAmerica Career Center which is a comprehensive one-stop-shop for career advisement.

The MidAmerica Center of Excellence is a consortium approach to workforce solutions that leverages the expertise of strategic partners to create a tailored approach to talent development. The Center is led by a committee of MidAmerica company leaders who set direction, monitors performance and provides operational support. The Center focuses on Technology, Training and Career Opportunities.
Northeast Tech is the primary provider for applied technology education in northeast Oklahoma with five campuses and a Business and Industry Training Center located at the Park. Northeast Tech specializes in technical education, new employee training, and is the outlet for the state Training for Industry Program (TIP). Whether short-term, certificate, or comprehensive training, Northeast Tech can meet your needs.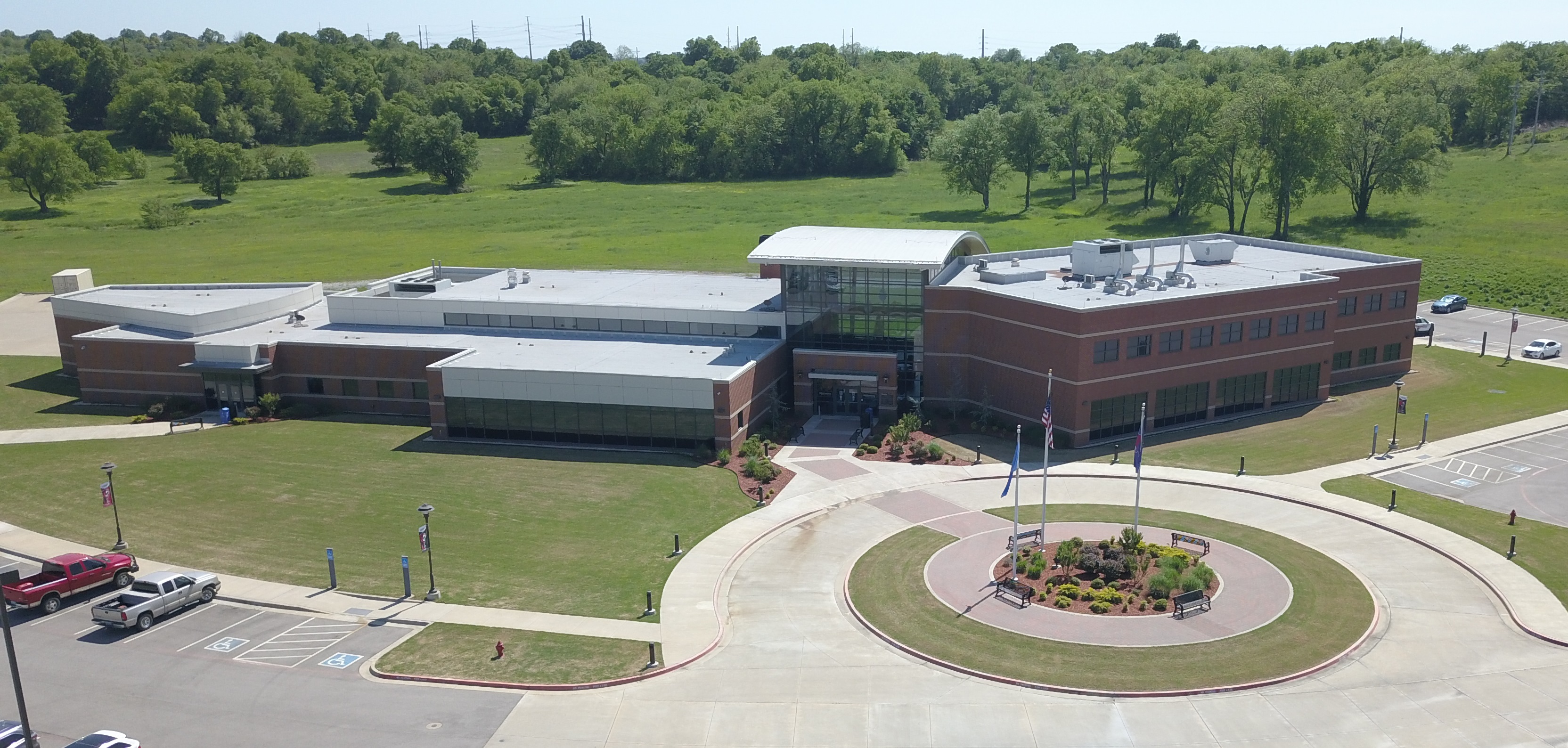 Rogers State University occupies a new $10 million dollar facility and is an essential partner at the MidAmerica Career Center. RSU is the primary provider for accredited education and training programs including relevant industry certificate and credentialed course offerings.
ADD PAGE
As you navigate our website, you can use the "Add Page" button to add any page or property to a custom report that you can print out or save.